According to MLive.com's Danny Knobler, Joel Zumaya will require surgery for a ruptured tendon in his right middle finger. He's been scheduled for a procedure on Thursday in New York, and doctors are estimating he'll be out for 12 weeks.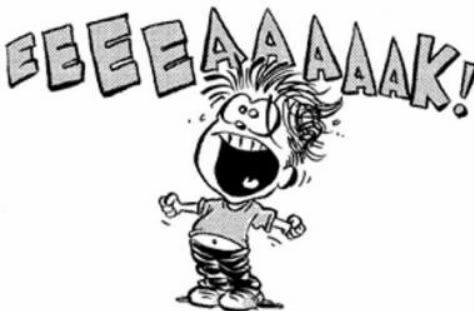 This news probably shouldn't be a surprise, as Knobler wrote earlier in the day. At the time a ruptured tendon hadn't been diagosed, but seemed likely. And if that was the case, a three-month recovery is pretty much the standard.
So what does this mean for the Tigers? I would think they'll try and hold the fort with the men they have, and maybe call up one of the hot arms from the minors. But I also can't imagine that Dave Dombrowski won't look into making a trade, as well. Middle relievers are a cherished commodity around the majors, but a few teams (Houston, Toronto, Philadelphia, Florida) have revolving closer situations and might be interested in a deal. Wishful thinking? Maybe, but at this point, it's worth indulging.
For an idea of what's available from AAA Toledo, Matt Wallace from Take 75 North over chats with Mack Avenue Tigers. Also, Billfer breaks down all of the team's options at The Detroit Tigers Weblog.