Expecting your team to come back from a seven-run deficit once: Realistic.
Expecting your team to do it twice: Completely and totally unrealistic.
I'm not even sure where to begin in describing this one, so I'll be resorting to visual aids once again.
First, we had Jordan Tata's two innings. He pitched in the third inning, but didn't record an out. Oakland scored five runs by the time Jason Grilli came in to replace him. Grilli almost stopped the damage there, but he didn't because... this is what he does. Two more runs scored on a double by Marco Scutaro, and the score was A's 7, Tigers 1. Women, children, and probably even some men were crying.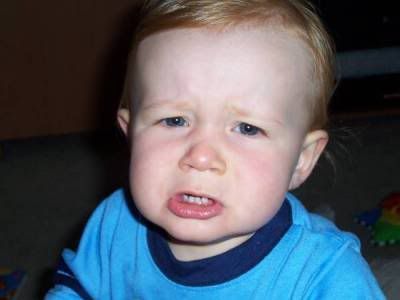 Why is this happening to our Detroit Tigers? No one told us it would be like this. Please make it stop. Please make it stop. Please make it stop. This hurts. I don't like it anymore.
It was 8-1 when something very interesting began to happen. Gary Sheffield provided the thinnest ray of hope with a home run, his first since July 20. (Maybe not so coincidentally, that's when this bad streak began.) It wasn't going to mean anything to the final outcome, but if Sheff had his power swing back, that would help the Tigers' suddenly feeble lineup in games to come.
But then the next three Detroit batters reached base. Single, double, walk. Marcus Thames, another hitter whose presence is sorely needed in the batting order, came to the plate with an opportunity to do something big. And he pounced on it. Deep to left-center field. Into the visitors' bullpen. Grand slam.
I can only imagine what Comerica Park sounded like in person. On TV, it sounded like the crowd exploded. Suddenly, a game that was far out of reach became very much within reach. A's 8, Tigers 6.
And in the next inning, the Tigers made the impossible seem possible. First, Sheffield knocked in another run. And then Magglio Ordonez doubled to right field, bringing in two more runs. Comeback completed. Holy crap, they did it! Tigers 9, A's 8. People were dancing in the aisles and the streets!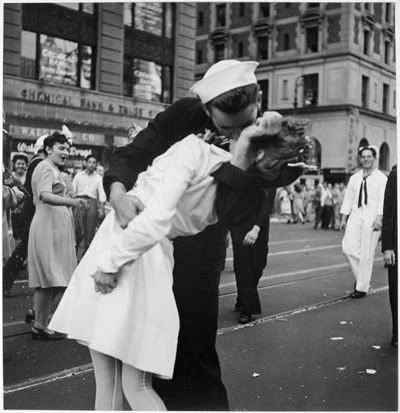 Our Tigers were back! This wasn't just an amazing comeback within a game. This was the type of rally that could turn around a season. Slump over. No more rolling downhill. It was time to get back up, dust off, and start climbing toward the top again. This is exactly what this team needed.
There was only one problem with that kind of thinking. The game wasn't over yet. I said on Wednesday night that I thought Jim Leyland wasn't using Macay McBride properly. This kid is a situational reliever at best; a one-inning guy, at the least. I understand that Leyland had to scramble because Tata was knocked out of the game so early, but asking McBride to be a long reliever is playing with fire. He got through 1 2/3 innings with no damage done, and it should've ended right there. Yet Leyland brought a handful of M-80s to a campfire by bringing McBride back out for the sixth inning. And it ended exactly the way you would've expected.
After striking out Kurt Suzuki, McBride walked the next three batters (hitting Travis Buck with a pitch). And even then, Leyland wouldn't take McBride out. Why? The only reason I can possibly think of is that he hoped McBride was a better option against the left-handed Jack Cust. But McBride was already clearly gassed out by then. Why not bring in Zach Miner? At least with his sinker, you had a chance of getting a double play. Instead, McBride pitched to Cust, who then drove a ball where you're not supposed to be able to hit it out at Comerica Park - to dead centerfield, into the shrubbery.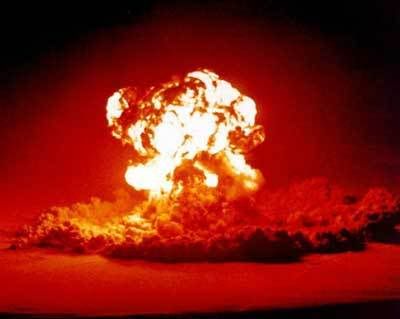 Grand slam. Lead gone. Comeback destroyed. Home team and fanbase utterly demoralized. A's 12, Tigers 9. No one could reasonably expect another rally after a body blow like that. And even if there was a chance, Zach Miner crapped all over it by allowing four more runs after relieving McBride. It went from a rescue mission to a recovery operation. There just wasn't anything to salvage after that. Even the sunniest optimist had to be frowning at the aftermath of this meltdown. It was an absolute disaster.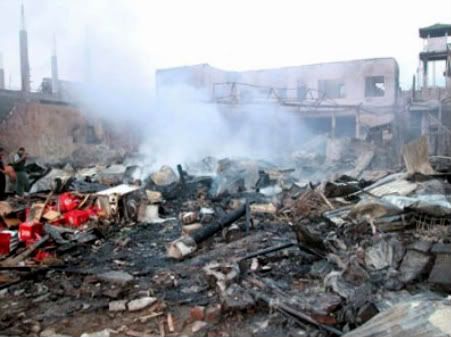 And that's being kind. For all of Leyland's talk about his players needing to motivate themselves and bringing that "oomph" they need to win, he let them down in a big way with how he handled the bullpen tonight. Where do you find the motivation to win, to make it "mean something," when the man who's supposed to put you in the best position to win botches the use of his pitching staff so badly?
I didn't see Leyland's post-game comments to the press tonight because I turned off the game by that point. But I'll be curious how he tries to portray this one. That is, if he even bothered. He has to know the score on this one.
Who knows what we'll see tomorrow? One thing's for certain: Justin Verlander will probably have to go six or seven innings, regardless of whether he has his good stuff or not. The bullpen was tapped out tonight.