So what's the bigger story coming out of this afternoon's game: The Tigers' 5-4 win (with an inside-the-park home run by Curtis Granderson and 1 2/3 hitless innings for Joel Zumaya) or Jair Jurrjens leaving the game with a shoulder injury in the second inning?
First, the bad news: Jurrjens is going onto the 15-day disabled list because of shoulder inflammation.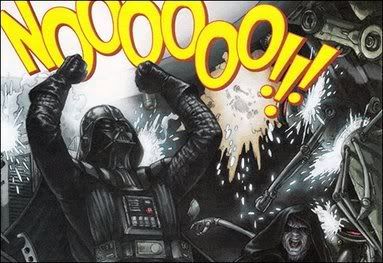 Then there's the good news (presumably): A MRI revealed no tear or any other sort of structural damage, which should mean that Jurrjens is available to pitch for the Tigers after finishing his DL stint.
It's a good thing Zach Miner didn't say anything too provocative when he was sent down to Toledo last Thursday, despite being upset about it. He's back up with Detroit to take Jurrjens' roster spot. But Miner probably won't take that turn in the Tigers' starting rotation. So who starts for Detroit on Friday? Probably Chad Durbin. Virgil Vasquez would be another possibility, but since that start will be on August 31 instead of September 1 (when rosters can expand), the Tigers would have to make a move.
The one certainty, according to Danny Knobler, is that the start won't go to Kenny Rogers. Rogers's bullpen session went relatively well, but isn't ready to throw in a game yet.