Winning a series from the Chicago White Sox was one small step for September. Could it be one giant step for the rest of the season?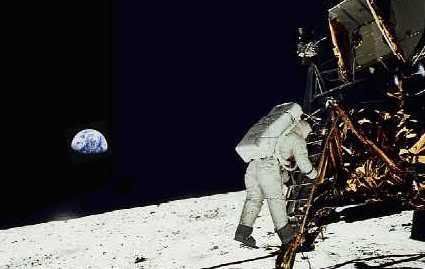 The White Sox have flummoxed the Tigers all season long, so taking two of three from them was an excellent way to begin this 10-game homestand. (And it might bode well for the season-ending three-game series at U.S. Cellular Field.) But it sure as hell wasn't easy. Each one of the games in this series was a nasty wrestling match, mostly because the Tigers had so much trouble scoring runs.
For the second straight game, Detroit almost wasted an outstanding pitching effort, but kept things close until someone could come up with a key hit at the end. Unlike last night, however, when five relievers - including Fernando Rodney - shut down the White Sox for six innings, the bullpen almost blew it today. But after getting a second look at Rodney this afternoon, Chicago knocked him around and scored two runs in the eighth inning. And that looked like it would be enough for the win.
But the bottom of the ninth was where all the fun was, starting off with some more Timo Time. Pinch-hitting for Ryan Raburn, Perez led off the inning with a single, and Danny Richar's error put the tying run on second base. Mike Rabelo bunted him over to third - with two strikes - then Sean Casey brought the tying run home with a pinch-hit single. (I'm not sure why Jim Leyland pinch-ran Cameron Maybin for Perez once he reached third.) Brandon Inge - who seems to have regained his batting stroke in this series, going 5-for-8 - advanced the runner to second, and two batters later, Placido Polanco drove in the game-winning run.
And best of all, they did it against Bobby Jenks, who hadn't given up a run in his last 18 appearances.
The Tigers are 6 1/2 games behind Cleveland (pending the outcome of tonight's Indians-Angels game), and in the Wild Card standings, they're now tied with Seattle, three games behind the Yankees. The Mariners are coming in for a three-game series this weekend. How are you liking Detroit's chances this evening?